Pakistan Peoples Party Chairman Bilawal Bhutto Zardari has on Wednesday said that the prime minister is responsible for the ongoing load-shedding within the country.
He let it be known while addressing a function in connection to the inauguration of 100 megawatt power plant in Nooriabad.
---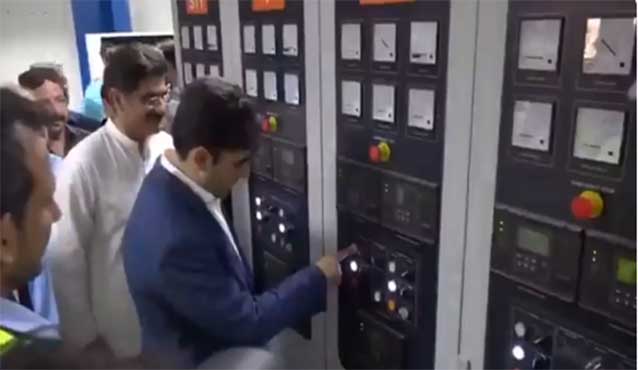 ---
Bilawal Bhutto Zardari was of the opinion that accusing the past governments for the current power outages is wrong.
He went on to say that the countdown has begun for the ruling party.
PPP Chairman also accused PML-N for politicizing the country s progress.
---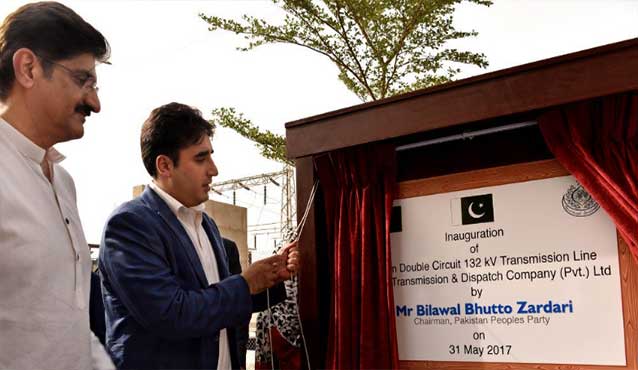 ---
Bilawal expressed that even if the ruling party gets away with JIT, the masses will kick them out of the political scenario.
He professed that if the power policy of PPP was acted upon, the current situation wouldn't have been witnessed today.