How do you spend that extra 760 million dollars you have laying around? If you're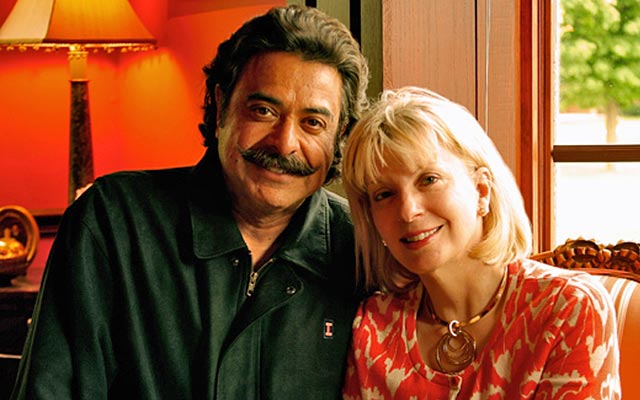 Shahid Khan, you buy an NFL team. The 61-year-old Pakistani entrepreneur purchased the Jacksonville Jaguars professional football team based out of Jacksonville, Fla. After Khan's unsuccessful bid to own the St. Louis Rams last year, he can finally say he has a team of his own.
Khan came to the United States from Pakistan when he was sixteen with dreams of one day owning a business. While he studied at the University of Illinois, he worked for Flex-N-Gate, a company that sold automobile parts. After graduation, Khan started his own company called Bumper Works, and later bought Flex-N-Gate.Khan currently resides in Urbana, Illinois with his wife, Ann. The couple is known in their community as prominent philanthropists due to their donations to the University of Illinois at Urbana-Champaign.
Though the Jacksonville Jaguars are currently at the bottom of the list of lucrative football teams, (the Dallas Cowboys, currently at the top, will cost you around 1.1 billion dollars) Khan tells the International Business Times owning the team is his dream come true.