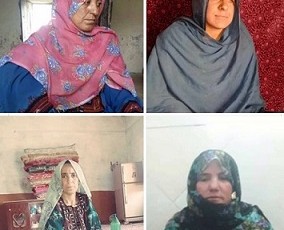 Pakistan military and FC have abducted at least 18 people including eight women and children from Balochistan's Awaran and Dera Bugti districts in past few days.
According to details, Pakistan Army has abducted four Baloch women and a boy, who is the son of one of the abducted women in two separate offensives in Balochistan's Awaran district. separate illegal raids in the Awaran district of Balochistan.
Local sources reported that Pakistan FC and intelligence agencies attacked the victims' house in Haroni Dunn area of Awaran on Friday night.