Madeel Abdullah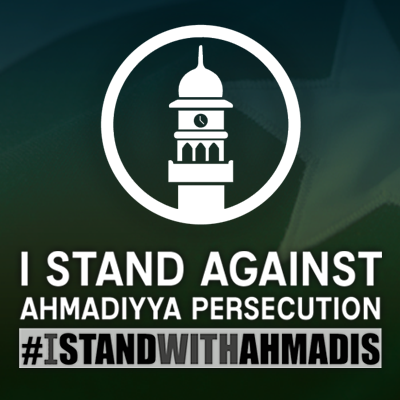 Dear Editor,
On December 5th, 2016, the Counter Terrorism Department of the Punjab Government in Pakistan unlawfully raided the offices of the Ahmadiyya Muslim Community in Rabwah, Pakistan. 4 Ahmadi Muslims were arrested and 9 were charged under anti-blasphemy laws with Pakistani authorities seeking to try them as terrorists.
This is yet another incident in a long line of state-sanctioned discrimination.
For decades, Ahmadi Muslims in Pakistan have been disenfranchised, imprisoned, tortured, murdered, and discriminated against simply due to their faith. This persecution is meted out both by government action as well as inaction in the face of actual terrorist and extremist threats to the community. Pakistan state authorities have sealed Ahmadi mosques, stripped Ahmadi's of the full and free right to vote, and seized Ahmadi publications — a direct assault on every social and civil right afforded to a citizen. I urge human rights organizations and governments of the world to raise their voices against the injustices being carried out.
Madeel Abdullah, MD
Newtown Square, PA